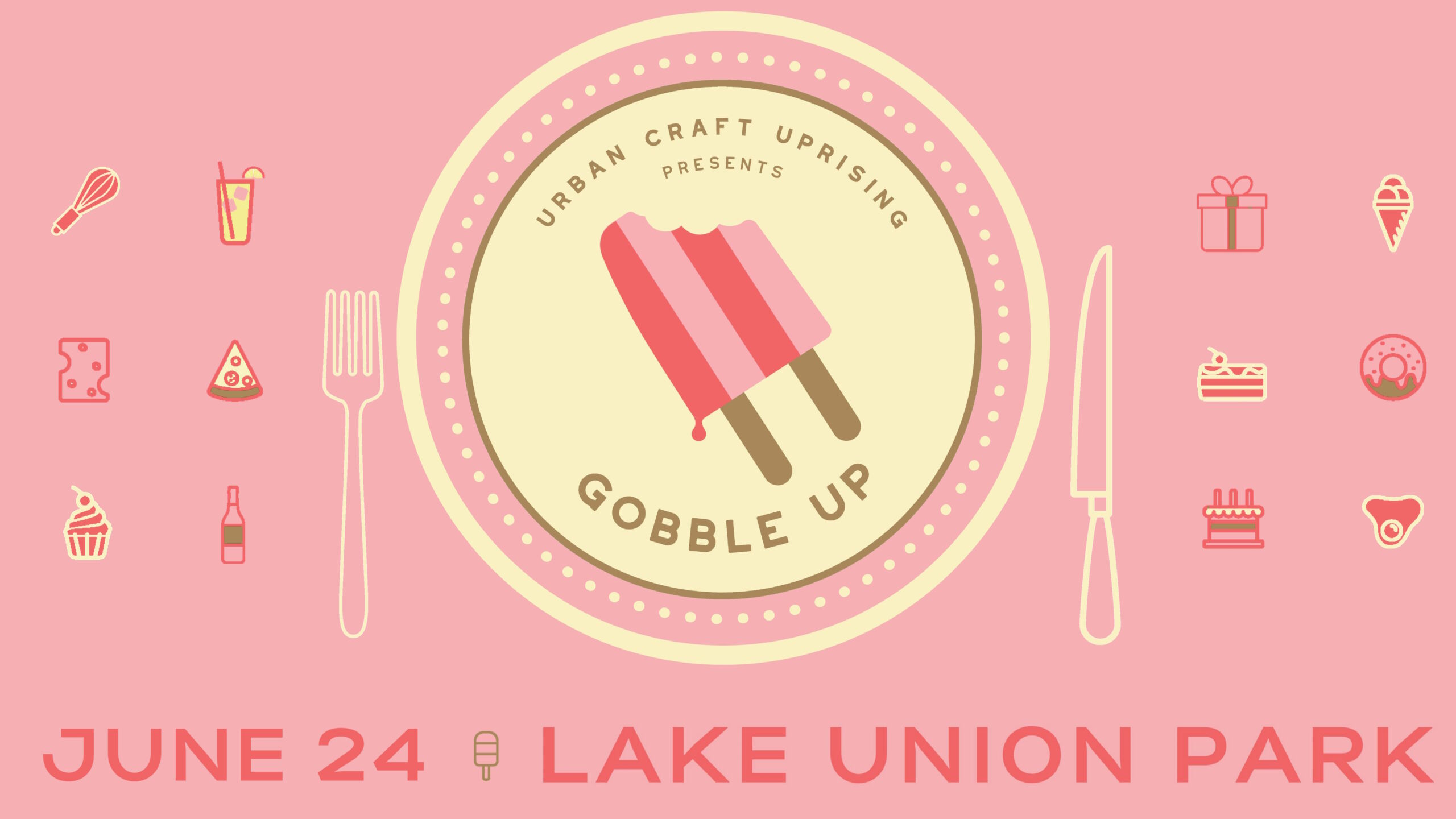 First Things First
Show Date: Saturday, June 24th

Show Times: 10am-5pm
Be sure to share the Facebook Event widely with your business and personal networks on all your social media channels! We'll be boosting the Facebook event as the show gets closer, but the more people we have 'interested' and 'going' before that happens, the bigger the crowds! Also, be sure to follow us on Instagram, comment on our posts, and tag us throughout the season as the show approaches!
VENDING details
This is a raw 10′ x 10′ space
Tent weights (30 lbs. minimum per leg) are required for ALL outdoor shows
This show is outdoors
Load-In: 7am-9am
Load-Out: 5pm-7pm
No electricity is provided.
FOOD PERMITTING QUESTIONS
Depending on the nature of your product, you may need a temporary food service permit. Find out more about this here. However, your business may qualify for an exemption, depending on your product. Call our area representative at 206.263.9566 (that is the main Seattle switchboard; ask for Rose Byrne, who is our inspector) and see if your business may qualify for an exemption.
You have already indicated on your application whether you would like to be included in our blanket permit, which should save everybody some money in permit fees, assuming we have enough vendors on board. We'll be in touch within a few weeks after notifications go out with more details about this.
social media
Here are some images that you can use on your own social media to help promote the show. Don't forget to link to gobbleupnorthwest.com!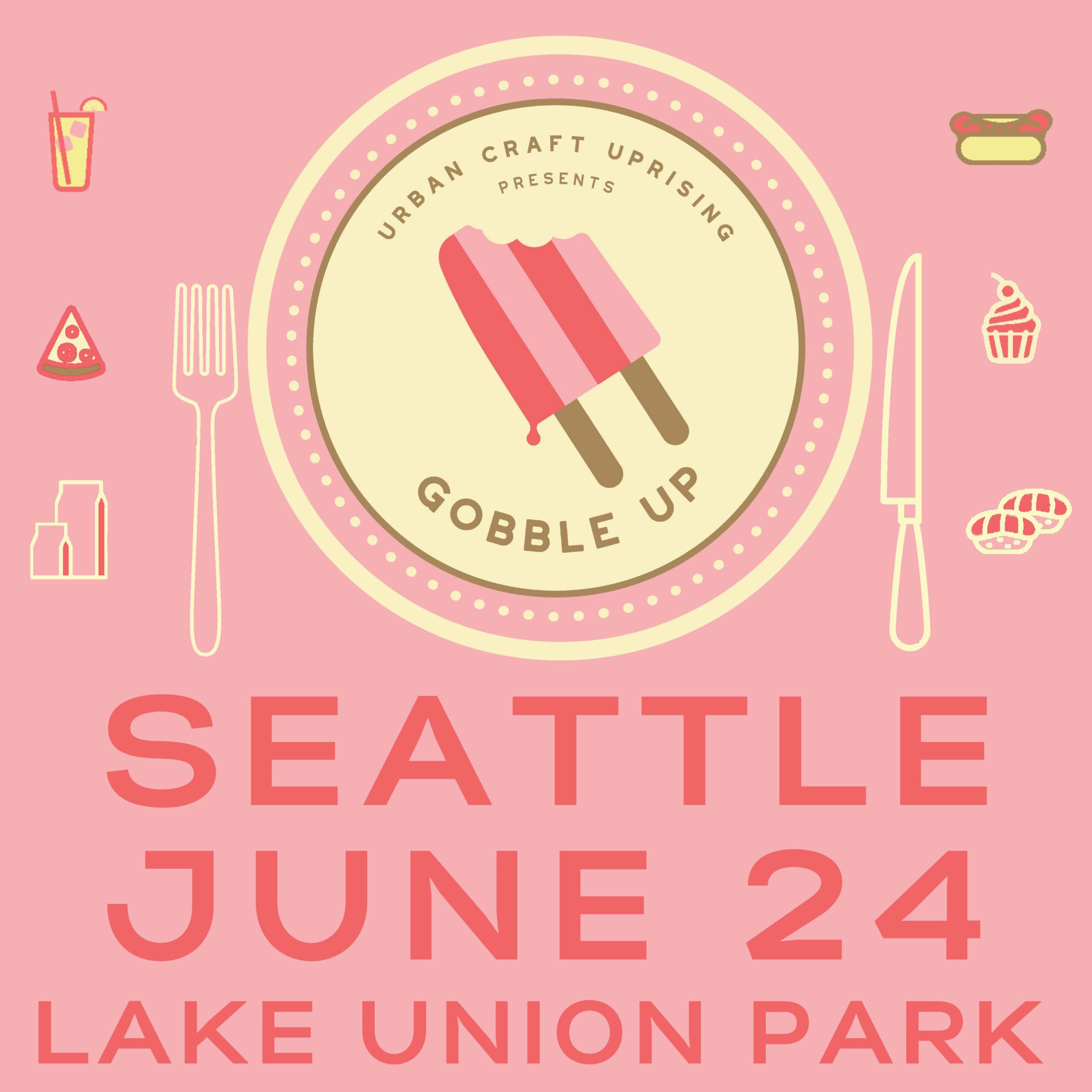 Vendor Interview Questions
We'll be featuring each of you on our Instagram over the coming months, and these interview questions will help our fans get to know you a little better. Please fill out your questions here as soon as you can (you'll only need to answer three of these), so we can get started posting the interviews and space them out evenly between now and the show!
POSTER PDF
Print out this PDF and put it up in your shop window, at your farmers' markets, or in your favorite local coffee shop!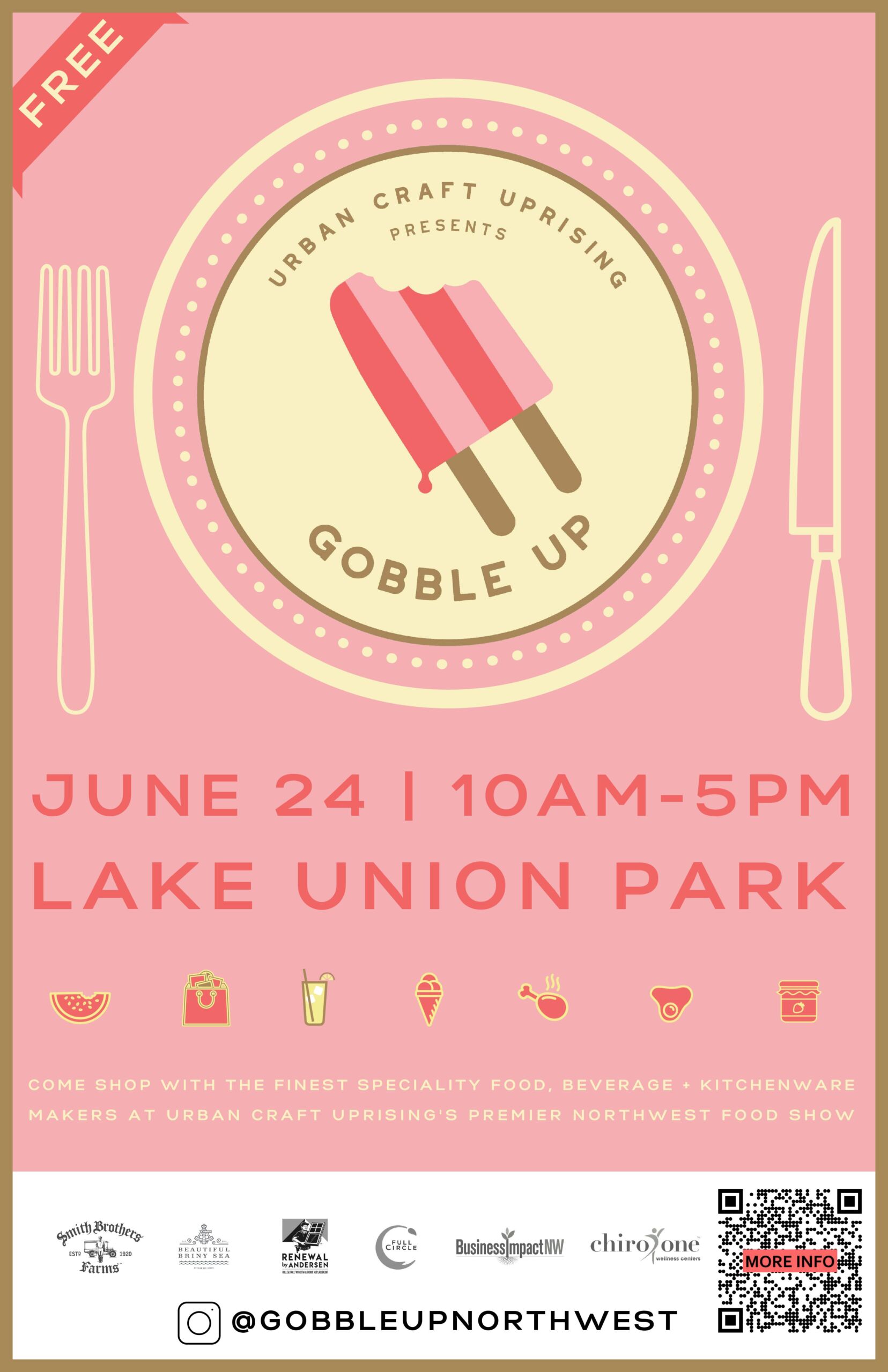 Advertising
Keep an eye out for all the places we'll be advertising Gobble Up around town!
Billboards
Facebook & Instagram
Seattle Times
Posters & Wheat Pasting around town
Patch.com
Do206.com
Vendor Interview Boosted Posts
LinkedIn