vendors
Each of our Gobble Up shows features 75+ of the raddest local food, beverage, & kitchenware makers around. Click here for a sneak peek at who you'll find at the show!
Book Signings with local authors every hour
Cookbooks are always a fabulous gift idea for any food lover in your life…including yourself! Pick up a copy for yourself when you come to Gobble Up, and have it signed by the author on-the-spot.
Cast Iron Skillet One-Pan Meals: 75 Family-Friendly Recipes for Everyday Dinners

by jackie freeman

One pan to rule them all, one meal to feed them all. The cast iron skillet is the most versatile pan in the kitchen, one that is universally beloved by home cooks and chefs alike. And there's nothing more convenient than being able to create an entire meal in one pan! Here you'll find a range of recipes for every taste and cooking skill level, organized by protein. Whether it's a regular weeknight meal, a celebratory dinner, or a cookout in the backyard, you'll find something to please every eater in your life.
In addition, author Jackie Freeman walks you through seasoning, caring for, and cooking with your cast iron, ensuring you'll enjoy it—and the dishes you make in it—for life.
Everyday Cake: 45 Simple Recipes for Layer, Bundt, Loaf, and Sheet Cakes
by Polina Chesnakova
A humble slice, square, or wedge of homemade cake never fails to delight and here you'll find forty-five simple recipes to make any day feel a bit special.
Using ingredients that are readily available, these cakes are unfussy yet sweetly indulgent. Recipes are arranged using pans most of us already have in our kitchens: round, square, loaf, rectangle, sheet, and bundt. Flavors include warm spices, herbs and flowers, and sweet essences, plus chocolate, fruit, nuts, and seeds.
SHELLFISH: 50 Seafood Recipes for Shrimp, Crab, Mussels, Clams, Oysters, Scallops, and Lobster

by CYNTHIA NIMS

These fifty delicious and approachable shellfish recipes–which includes shrimp, crab, scallops, oysters, clams, mussels, and lobster–are perfect for busy home cooks who want to create satisfying dishes and who also may be new to cooking with shellfish.
Mastering Mindful Eating: Transform Your Relationship with Food, Plus 30 Recipes to Engage the SenseS
by Michelle Babb
Whether you are trying to lose weight, recover from an eating disorder, or improve your overall state of calm and wellness, this book helps you change your relationship with food and cultivate a positive eating mindset. Eating a sandwich while running from a bear isn't good for digestion or nutrition. That's exactly what we're doing when eating a meal on the run or being distracted by computers, TVs, and newspapers. Rather than nourishing our bodies, we are feeding anxiety and poor habits that prevent our systems from functioning well. Author and registered dietitian Michelle Babb shows you how to practice mindful eating that lets your body access the nutrients from food and turn on its self-regulating system. It's the sustainable way to shed pounds, maintain your healthiest weight, and ensure optimal digestion.
Super Soul Food with Cousin Rosie: 100+ Modern Twists on Comfort Food Classics
by Rosie Mayes

If I Heart Soul Food left you satisfied yet also hungry for more, you're going to love Super Soul Food with Cousin Rosie! Here, Rosie shares more of her comfort soul food dishes, starting with traditional southern and creole favorites and jazzing them up with her own "special sauce."
Rosie organizes these recipes by type of meal and adds in side dishes, breads, drinks to sip on, as well as a chapter of over-the-top desserts that make her fans swoon! Included are some of her most sought-after fan favorites (only available online until now), including:
Southern Baked Macaroni and Cheese Casserole
Seafood Boil with Creole Garlic Sauce
Red Velvet Biscuits
raffle prizes
We'll have FREE raffles going on throughout the day, and you can win gift certificates and prizes from all the rad local businesses and restaurants you see listed below, just by coming out and shopping at Gobble Up!
Map of Magnuson Park (Hangar 30 circled in red)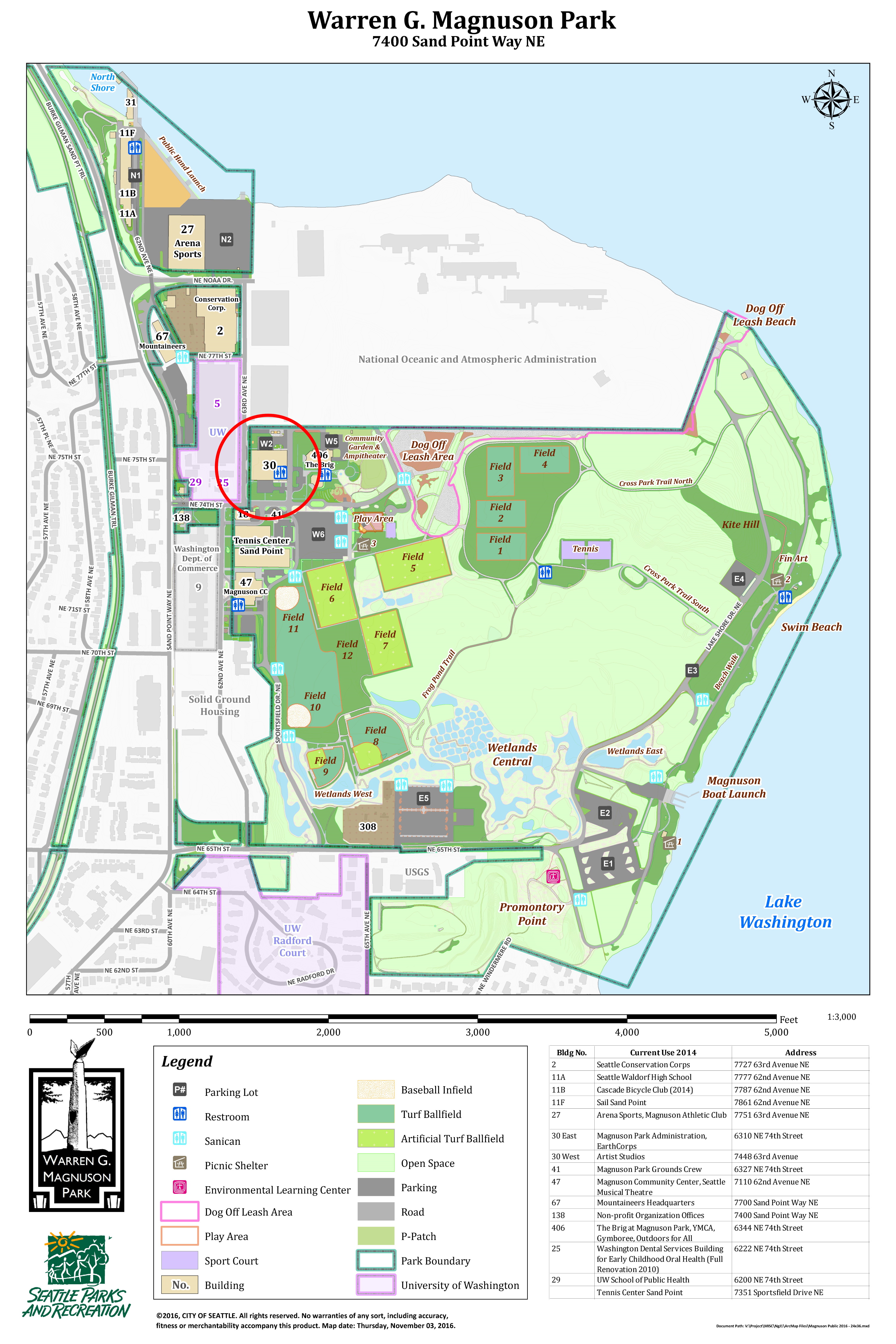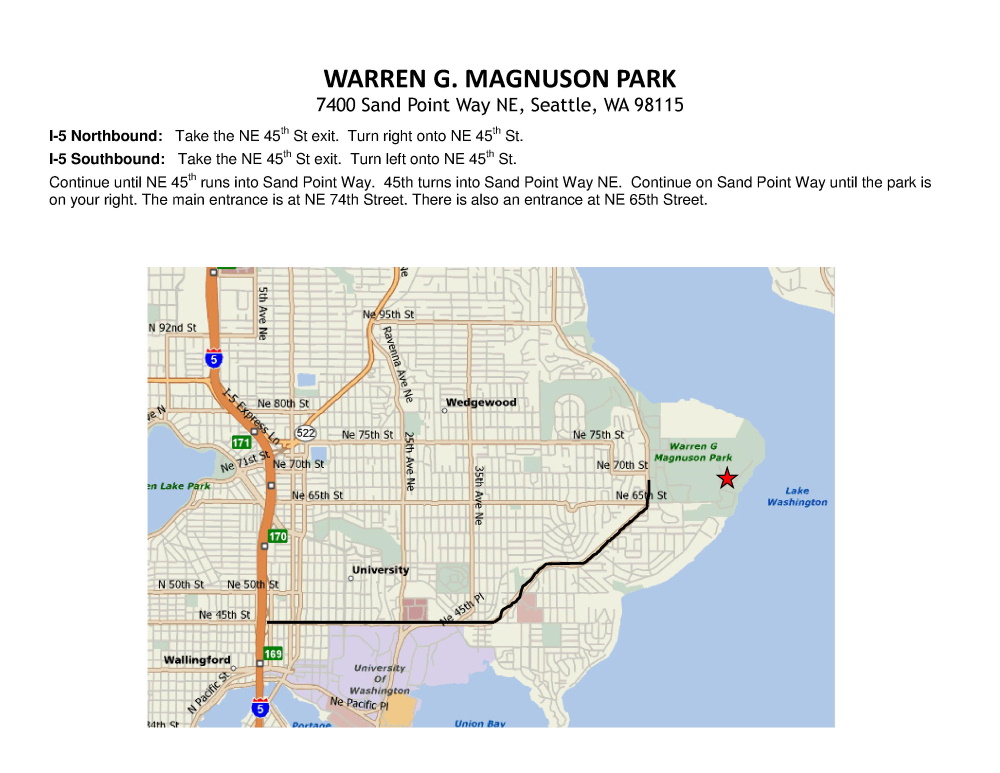 THANK YOU TO OUR GENEROUS SPONSORS!