vendors
Each of our Gobble Up shows features 85+ of the raddest local food, beverage, & kitchenware makers around. Click here for a sneak peek at who you'll find at the show!
Book Signings with local authors every hour
Cookbooks are always a fabulous gift idea for any food lover in your life…including yourself! Pick up a copy for yourself when you come to Gobble Up, and have it signed by the author on-the-spot.
CHINESE SOUL FOOD

by HSIAO-CHING CHOU

In Chinese Soul Food, you'll find approachable recipes and plenty of tips for favorite homestyle Chinese dishes, such as red-braised pork belly, dry-fried green beans, braised-beef noodle soup, green onion pancakes, garlic eggplant, and the author's famous potstickers, which consistently sell out her cooking classes in Seattle. You will also find helpful tips and techniques, such as caring for and using a wok and how to cook rice properly, as well as a basic Chinese pantry list that also includes acceptable substitutions, making it even simpler for the busiest among us to cook their favorite Chinese dishes at home. Recipes are streamlined to minimize the fear factor of unfamiliar ingredients and techniques, and home cooks are gently guided toward becoming comfortable cooking satisfying Chinese meals.
MILK, SPICE & CURRY LEAVES

by RUWANMALI SAMARAKOON-AMUNUGAMA

Ruwanmali Samarakoon-Amunugama's childhood memories of visits to her parents' homeland in Sri Lanka were filled with colourful trips to the market, lively, happy meals with her extended family, and long, scenic car rides from the capital of Colombo, past tea estates and farmers' stalls, into the hill country around Kandy. In Milk, Spice and Curry Leaves, Ruwan shares the rustic, tropical flavours of these Sri Lankan visits―sweet pineapple and mango, bitter gourd, toothsome cashews, spicy chili pepper, tart lime, and many more―in recipes designed with North American home cooks in mind.
She introduces the three pillars of Sri Lankan cuisine: coconut milk, rice, and spice, and walks readers through the steps to make the two foundational Sri Lankan curry powders (roasted and unroasted). She also goes into detail on specialty products―like goraka, pandanus leaves, tamarind, and young jackfruit―always with attention to using ingredients available in North American grocery stores.
Mamacita: Recipes Celebrating Life as a Mexican Immigrant in America
by ANDREA PONS

Mamacita began as a celebration of the authentic Mexican recipes Andrea Pons loved growing up, but it quickly became a way for her to return to her roots and reconnect with her Mexican heritage. In her journey through food, she shares not only her experiences with cooking but also her family's immigration story.
When Pons was faced with the possibility of deportation, and she and her family struggled to navigate the US immigration system—in the country that had been their home for 16 years— she looked to these recipes for help. To fund her family's significant legal fees, she sold self-published copies of Mamacita, and the cookbook became both a symbol of their journey and a rallying cry.
The Effortless Baker: Your Complete Step-by-Step Guide to Decadent, Showstopping Sweets and Treats
by Janani Elavazhagan

raffle prizes
We'll have FREE raffles going on throughout the day, and you can win gift certificates and prizes from all the rad local businesses and restaurants you see listed below, just by coming out and shopping at Gobble Up!
Map of Magnuson Park (Hangar 30 circled in red)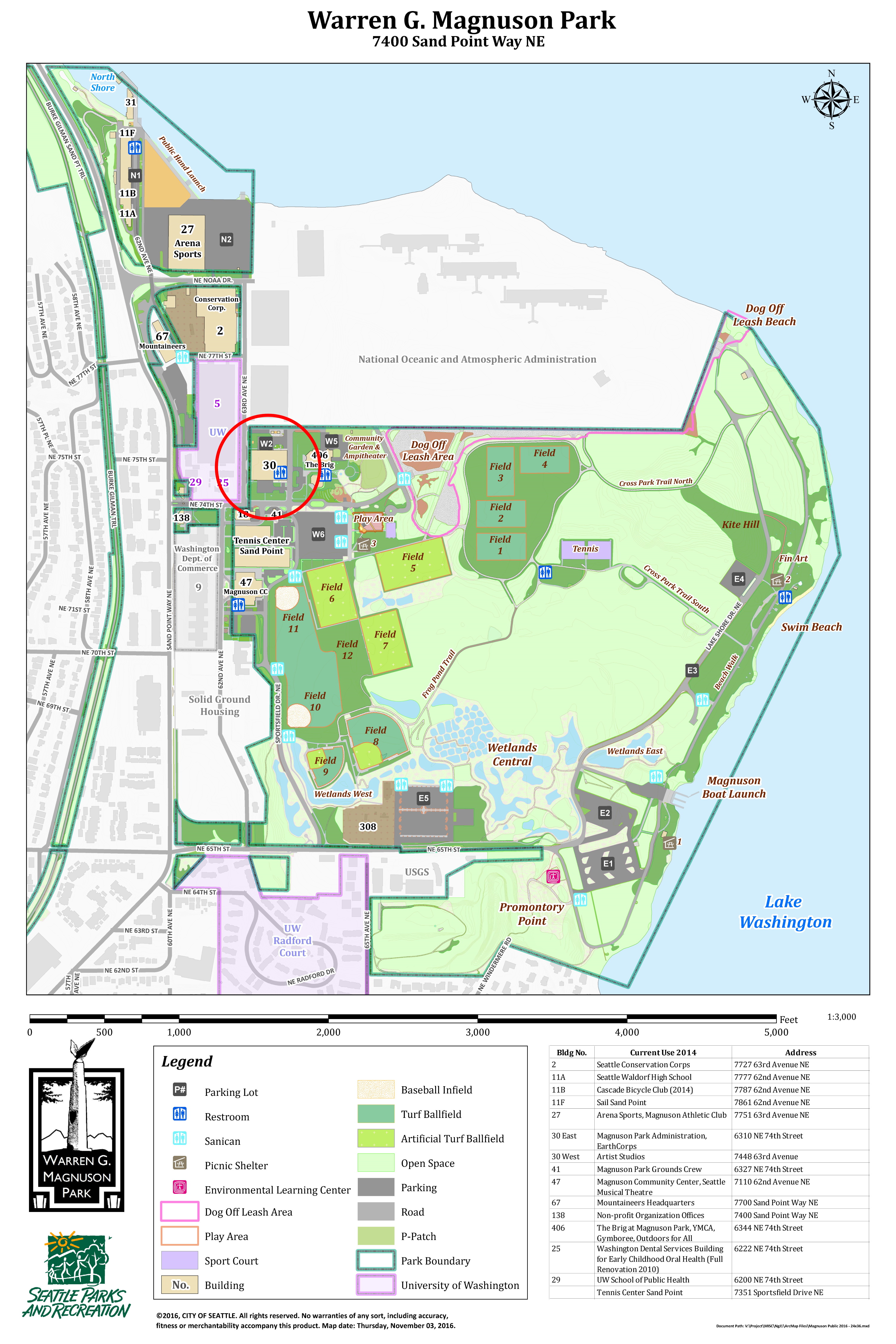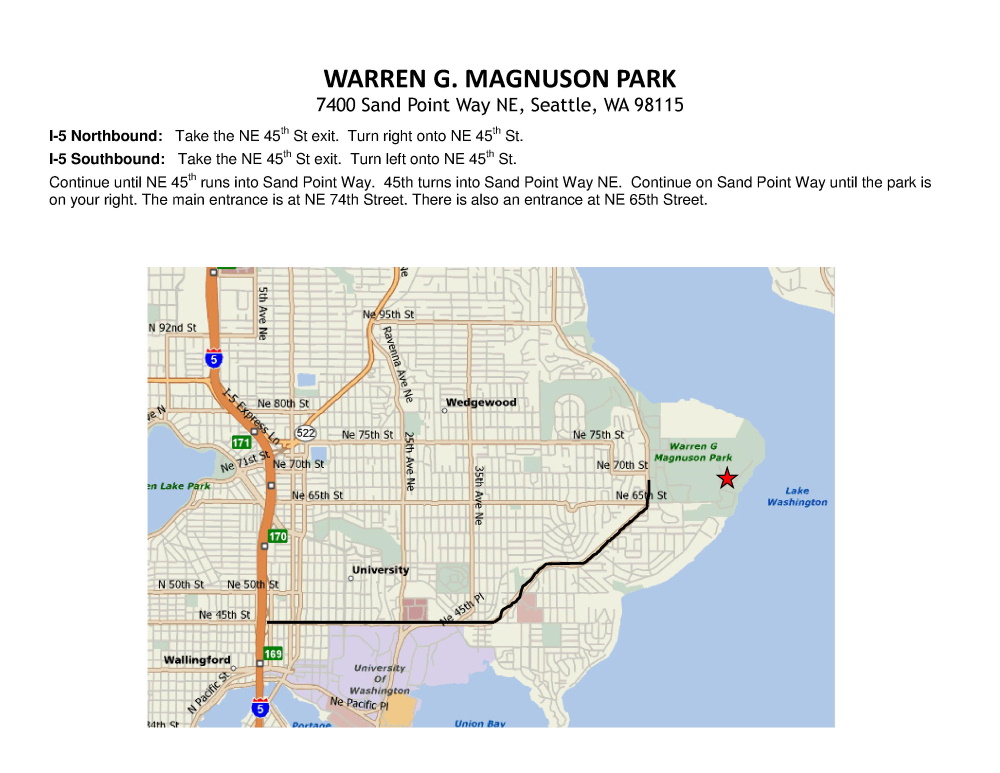 THANK YOU TO OUR GENEROUS SPONSORS!