Urban Craft Uprising's Premier Northwest Food Show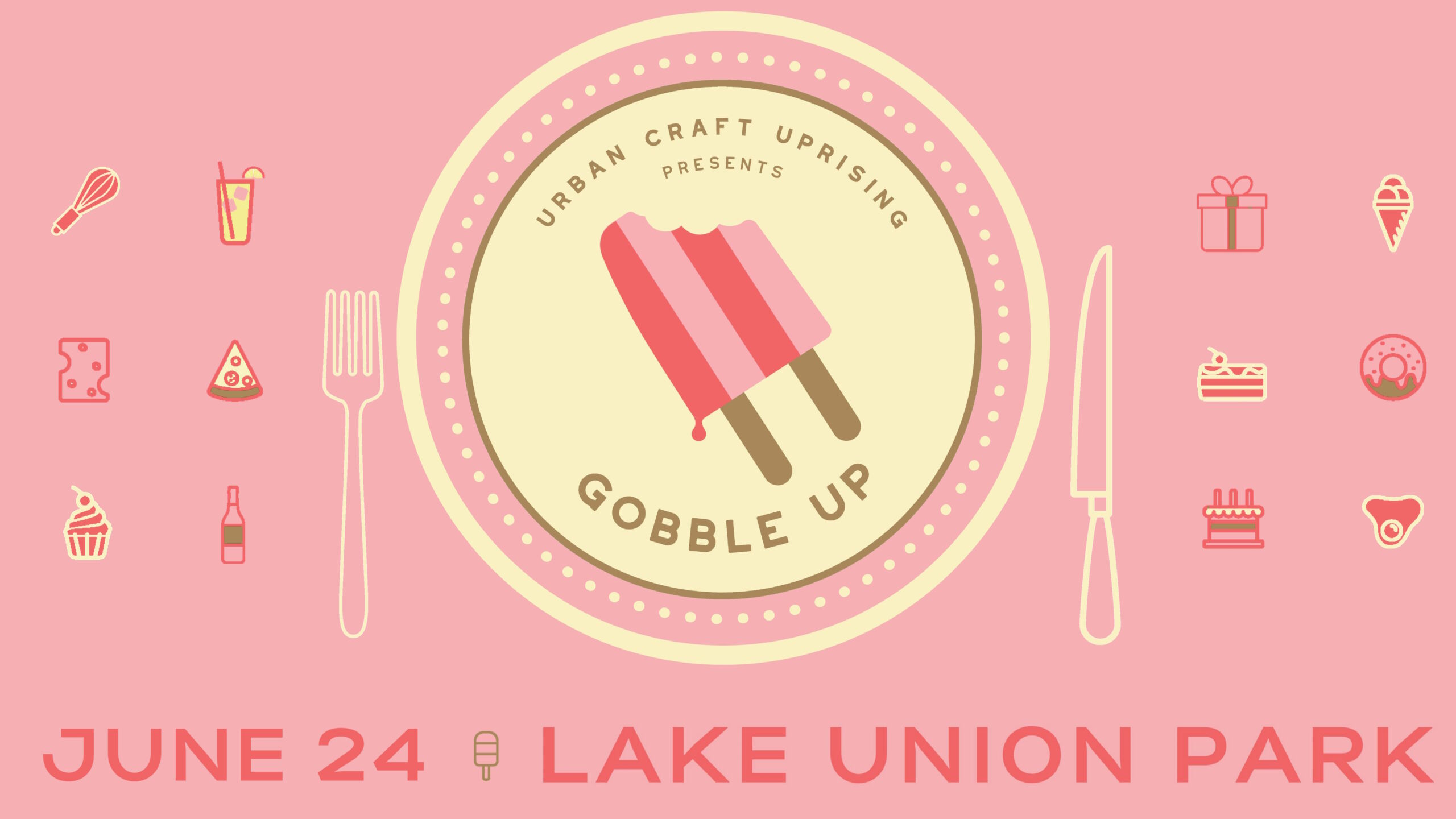 10AM – 5pm | FREE to attend!
COME DISCOVER THE BEST CRAFT FOOD MAKERS IN THE PNW AT URBAN CRAFT UPRISING'S PREMIER NORTHWEST FOOD show
That's right, this year we're bringing you a second Gobble Up show, in the summertime! We've loved watching this show grow from its humble beginnings in 2017 into one of our most beloved festivals of the year, and a chance to really give all of our fabulous small batch food producers the chance to get their delicious products into your hands (and bellies)! The summer version of this show will be taking place at Lake Union Park, where you'll be able to enjoy the summer weather, an amazing view of the Sound, and the chance to shop with 75+ of our fantastic foodie small businesses and food trucks, under the sun! YES PLEASE!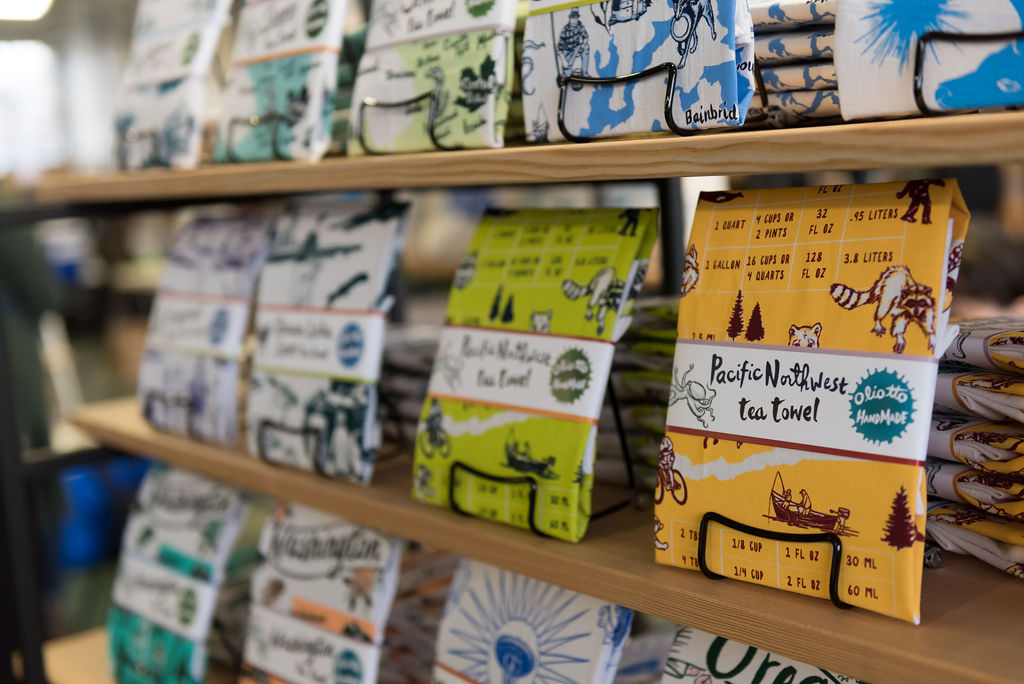 Gobble Up is produced by Urban Craft Uprising, Seattle's Largest Indie Craft Show. We've been putting on our own bi-annual craft shows here in Seattle for 15 years, as well as smaller co-hosted shows in the area since 2014. We also offer many networking and business-building events for small business owners. It is exciting that so many people have made craft food their full time business, and Gobble Up aims to connect these makers with everyday consumers, as well as restaurant owners and chefs. By dedicating an entire show just to these special crafty folks instead of just a single category of our larger craft shows, we are able to get so many more of their products in front of the food lovers who want to find them!
Thank you to our generous sponsors!