Urban Craft Uprising's Premier Northwest Food Show

COME DISCOVER THE BEST CRAFT FOOD MAKERS IN THE PACIFIC NORTHWEST AT URBAN CRAFT UPRISING'S PREMIER FOOD SHOW — NOW IN BOTH SEATTLE AND PORTLAND!
At Gobble Up, shoppers will find innovative, local treats ranging from macarons to forest-infused spirits to cooking sauces to shrubs to bone broth, uniquely flavored nut butters to spirited ice cream, as well as handmade kitchenware like cutting boards, oven mitts, and reusable wax food wrap. This show will be happening in both Portland and Seattle prior to Thanksgiving, taking advantage of the kick-off to the holiday shopping season and making this a great event to buy holiday ingredients and treats, for both home cooks and chefs alike—especially those looking to highlight locally made products.
We'll have info coming soon about our 2020 events. Vendor applications will open in July. Sign up right here to stay in the loop!
NOVEMBER 14TH
10AM – 5PM
The Redd on Salmon
november 21ST
10AM – 5PM
magnuson park hangar 30
vendor information
november 14th (Portland) // $200 booth fee (5′ x 8′)
november 21st (seattle) // $225 booth fee (5′ x 10′)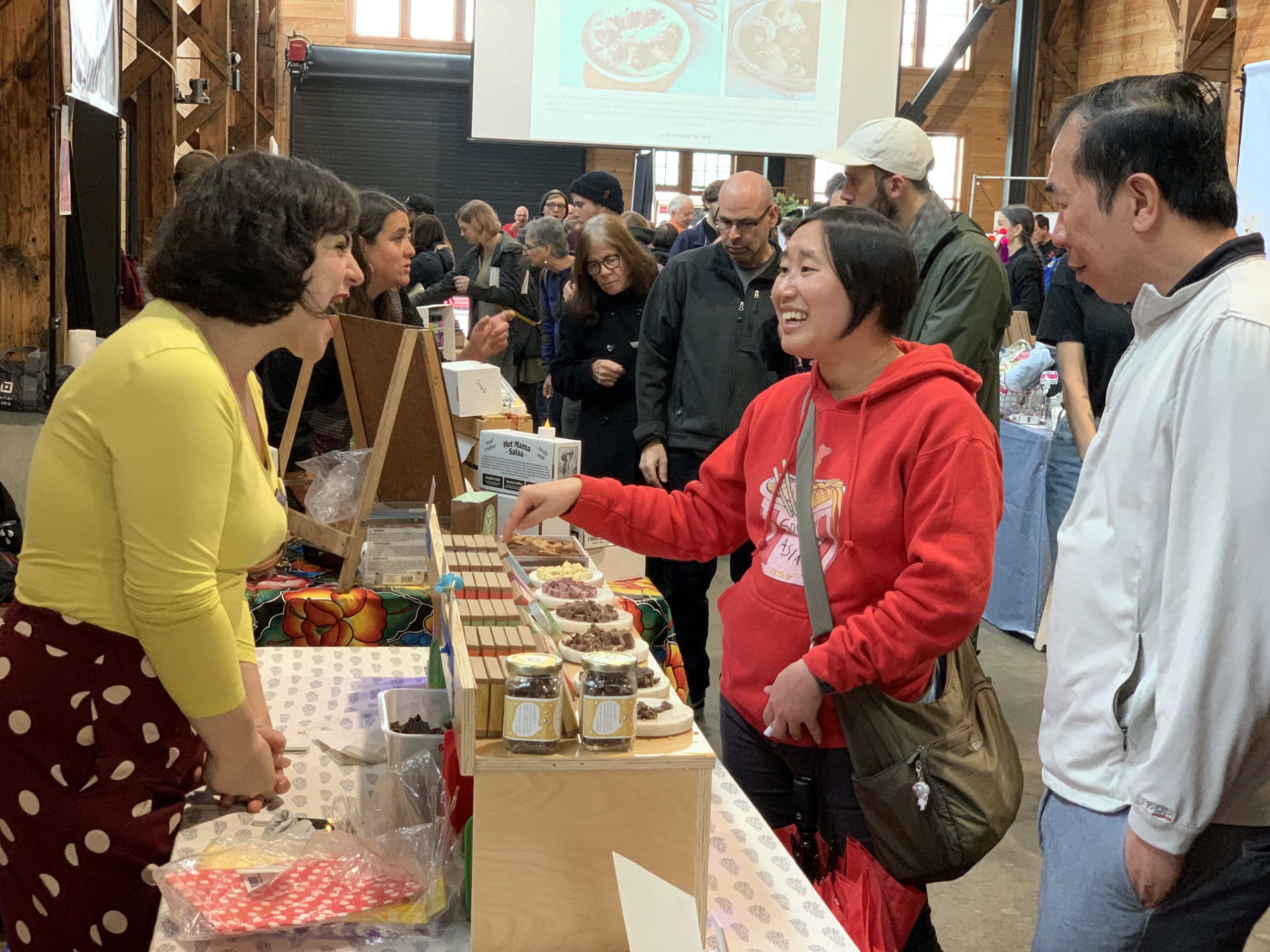 It's FREE to attend!

You'll get to sample and enjoy delicious foods all day long

You'll have dozens of chances to win FREE raffle prizes, donated by some of our favorite local restaurants and small businesses (like the ones you see at the bottom of this page!)

You'll discover new products and ingredients that you can use in your own home kitchen

You'll find GREAT gifts for the holidays, for anyone who likes cooking or food (who doesn't?!)

You'll discover 100+ local crafty food and beverage vendors that you may have never heard of before…or who may be one of your favorite vendors that you can stock up with in person! You'll show up to your holiday parties with contributions that will still wow all the other guests…even if you don't feel like cooking!

For those of you excited about the food scene, you'll find inventive, local food makers, all in one place.

Restaurateurs & Chefs: You'll discover exciting new products from local purveyors to feature in your dishes and on your menus.
It's FREE to attend! Register today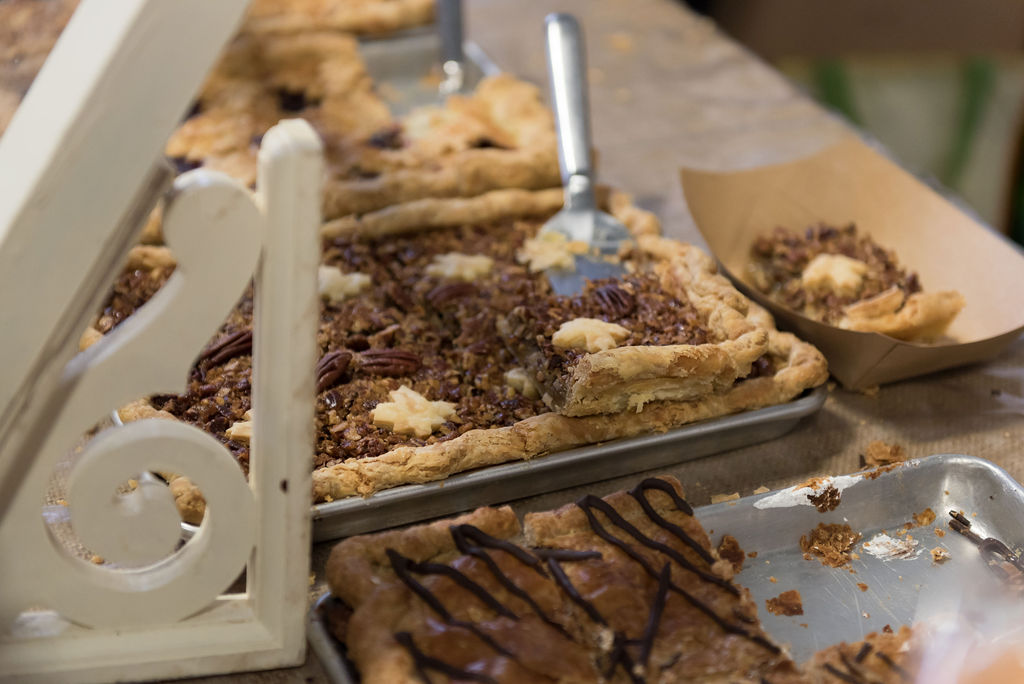 Gobble Up is produced by Urban Craft Uprising, Seattle's Largest Indie Craft Show. We've been putting on our own bi-annual craft shows here in Seattle for 15 years, as well as smaller co-hosted shows in the area since 2014. We also offer many networking and business-building events for small business owners. It is exciting that so many people have made craft food their full time business, and Gobble Up aims to connect these makers with everyday consumers, as well as restaurant owners and chefs. By dedicating an entire show just to these special crafty folks instead of just a single category of our larger craft shows, we are able to get so many more of their products in front of the food lovers who want to find them!
THANK YOU TO OUR GENEROUS SPONSORS