Apply to vend at Gobble Up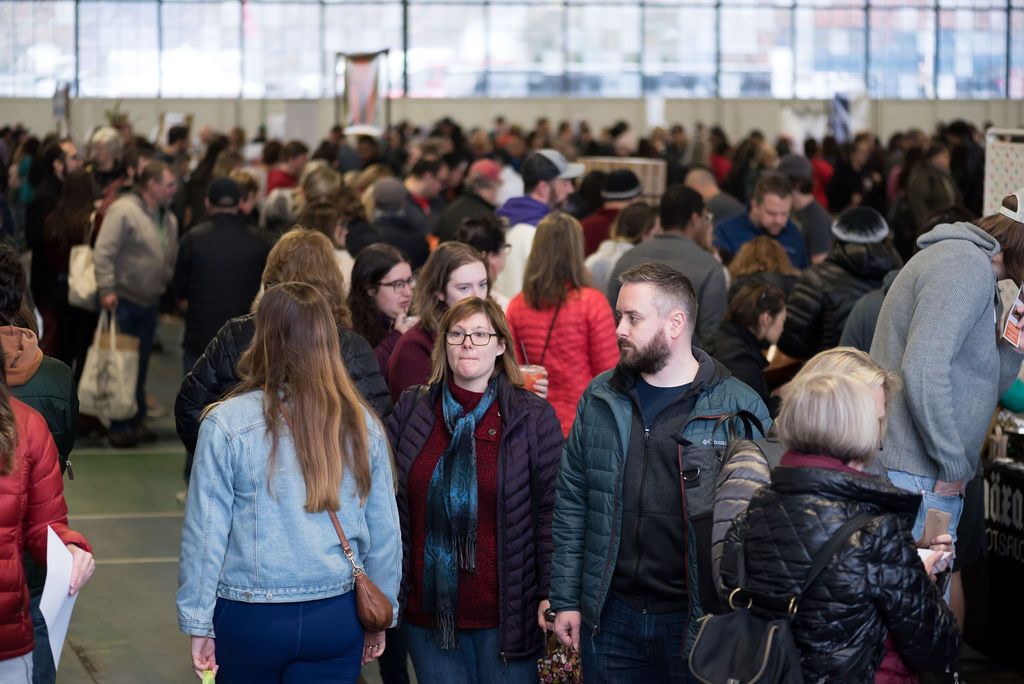 As a vendor at Gobble Up, you'll be able to connect with:
Customers shopping for holiday gifts, treats for their own kitchen, and home cooks who like to use unique, quality products.

Restaurateurs and chefs who realize the importance of sourcing locally, the cachet of having recognizable, local producers on their menus, and the value of highlighting these makers and bringing attention to these companies' stories.
This show will be taking place TWO weekends before Thanksgiving this year, taking advantage of the kick-off to the holiday shopping season and allowing time for vendors to ship orders to shoppers in time for the holiday. And of course, Gobble Up will be entirely virtual this year! For more information about what that's going to look like, see our Virtual Show Info Page.

In order to apply, you must be an independently-owned, PNW-based food or beverage company who focuses on quality ingredients, and who is looking to build a strong brand within the community.
We are also accepting a limited number of vendors who sell handmade kitchenware, kitchen/restaurant decor, and food-themed items.
For my business I felt it was good exposure and I had lots of customers interested in coming to my tasting room and future events that we hold on-site. If even a portion of them follow through then I think the success of this event will be even more prominent in my eyes. I did have a few customers visit our winery after the event on Saturday and a couple came on Sunday so that was great!